For Cond Nast Traveler, by Paul Rubio.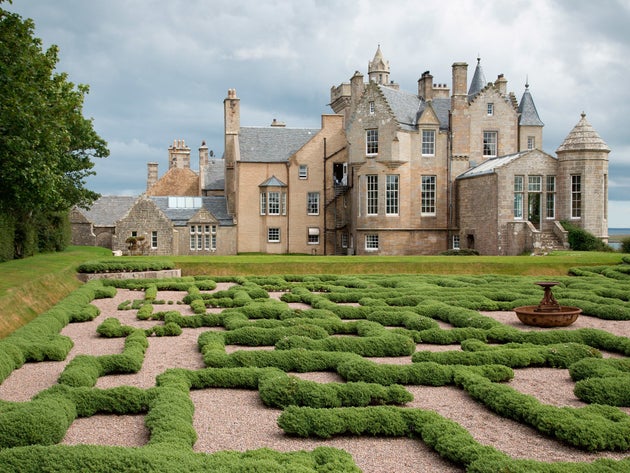 When you visit Scotland, you won't go far without seeing its medieval heritage — there are centuries-old castles from the northernmost reaches of the Orkney Islands down to Edinburgh and Glasgow, with more than a few choices across the Highlands. Better still? Many of these castles have been preserved and updated as five-star hotels, so you, too, can be royal. These are some of the best.
1. Balfour Castle
North of the Scottish mainland, on a 1,000-acre estate on the mist-shrouded Shapinsay Island, this 19th-century, exclusive use, baronial castle is the five-star reality of extreme storybook fantasy. The nine-bedroom, nine-bathroom castle is the most northerly in the world; it's also a quintessential turreted limestone fortress with exquisite Gothic ceilings and silk wallpapered rooms inside.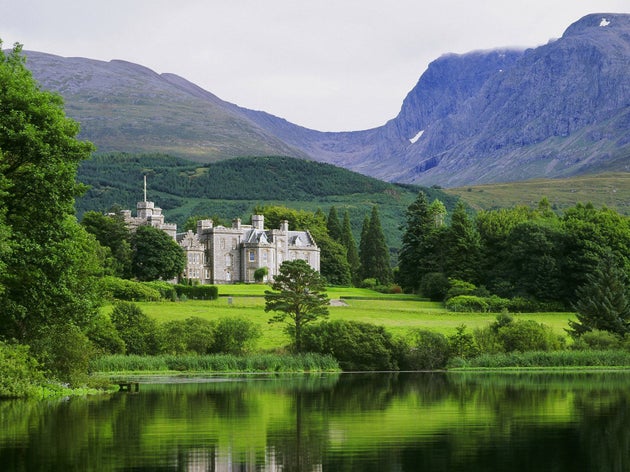 2. Inverlochy Castle
Just shy of the ruins of the original 13th-century Inverlochy Castle, this eponymous mid-19th-century hotel was once the private home of Lord Abinger, and a favored resting spot of Queen Victoria when she traveled through the Highlands in 1873. Nowadays, it's a 17-room luxury getaway where pampering is balanced with serious sportiness — mountain biking, whitewater rafting — in a country setting near Fort William.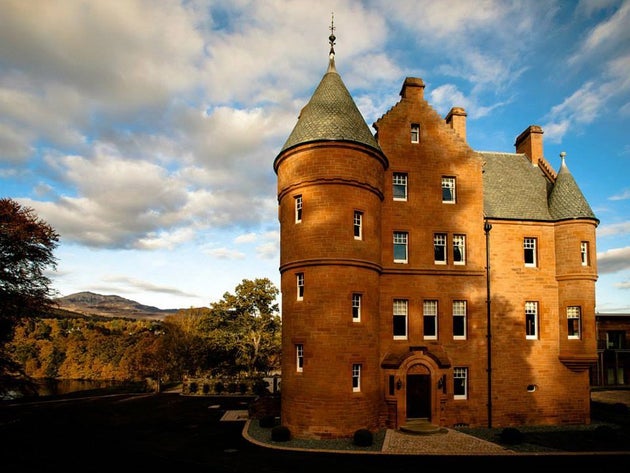 3. Fonab Castle Hotel & Spa
Nineteenth century meets 21st century — literally — at this boutique castle hotel on the banks of Loch Faskally in central Scotland. The original 1892 red-brick castle is connected to a sleek, wood-and-glass low-rise, together comprising 26 guest rooms where the atmosphere and decor are far more bright and cheery than medieval and moody. The amenities also reflect a more modern approach: There's a swanky spa, fitness center, private glass balconies in select rooms, and a tricked-out penthouse suite.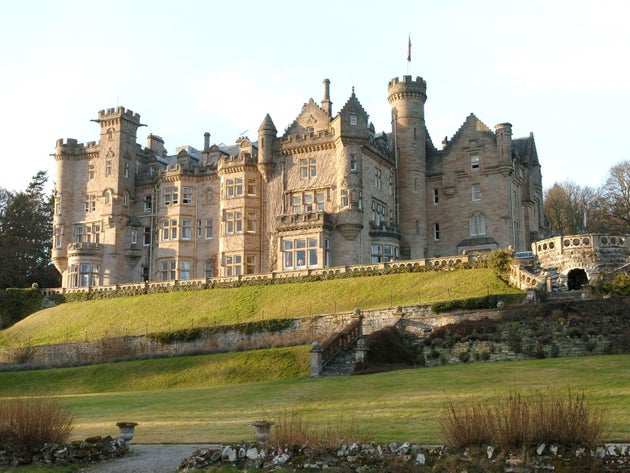 4. The Carnegie Club at Skibo Castle
A stay at this 16th-century castle in the eastern Scottish Highlands, formerly the private home of industrialist Andrew Carnegie, today embodies the castle good life — complete with kilted bagpipers, highly textured suites with period furnishings, and more champagne and fine food than any one person can finish. You also have free rein over 8,000 forested acres, where you can try falconry, salmon fishing, and horseback riding. This is arguably the most coveted castle experience in Scotland, and has the price tag to prove it. (A weekend costs upwards of $43,000, most of which is a hefty induction fee to the private Carnegie Club.)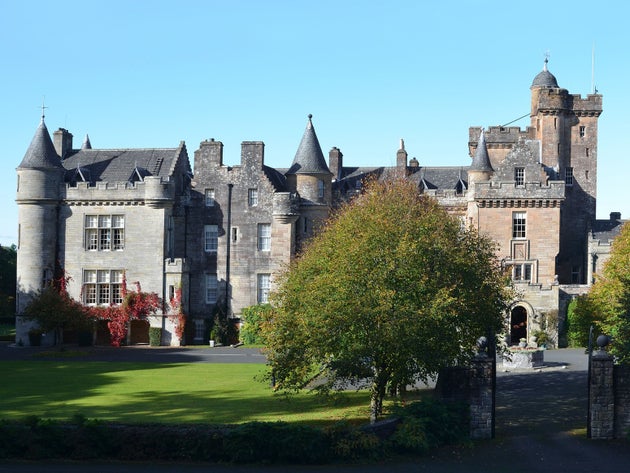 Read more: http://www.huffingtonpost.com/entry/the-best-scottish-castles-you-can-stay-in_us_5824e3e7e4b04dd3c01c7049